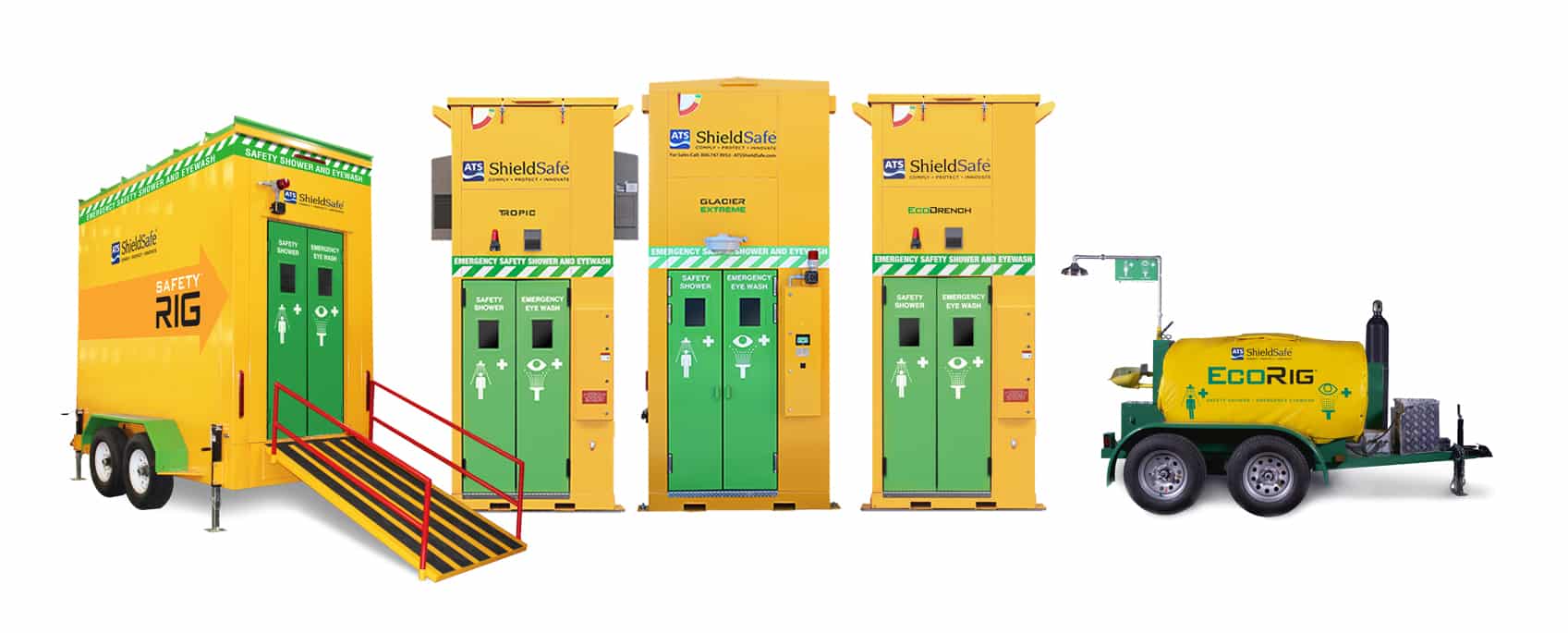 Eight Ways to Reduce Safety Shower Maintenance
The #1 Customer Request:

Reduce On-Site Maintenance
Let's face it: Safety shower maintenance is a never-ending drain on corporate resources. Staying compliant with weekly shower checks, ongoing maintenance, and constant recordkeeping can be frustrating. For years, ATS ShieldSafe® has listened to our customers to create perhaps the most maintenance-free ANSI and OSHA-compliant safety shower on the market.
Frost and Weather-Protection
Many recirculating or pipe showers are plagued with leaks from aging pipes or weather-related problems. ShieldSafe's cold-climate tank-fed showers are entirely insulated. Not a single part of the tank is exposed to the elements, which greatly reduces leaks and other weather-related problems.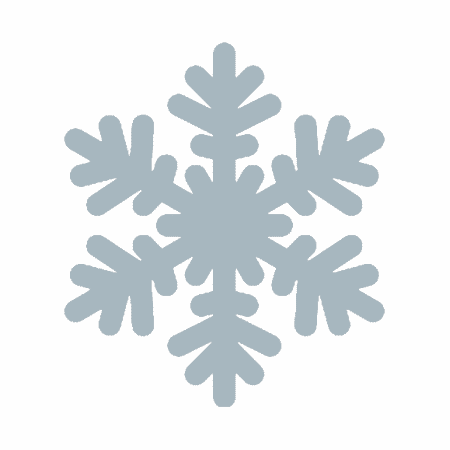 ShieldSafe shower fixtures and components are built to precise specifications. ATS ShieldSafe uses only the highest quality USA materials and manufacturing techniques; this virtually eliminates tank and system leaks as well as part failures. All plumbing uses readily available NPT connections.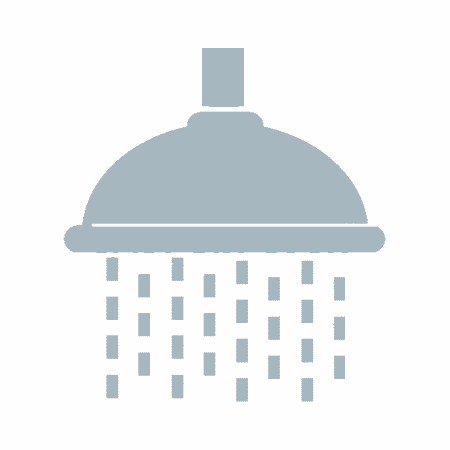 Pre-wired chassis expedites on-site upgrades when government, OSHA, and ANSI requirements change.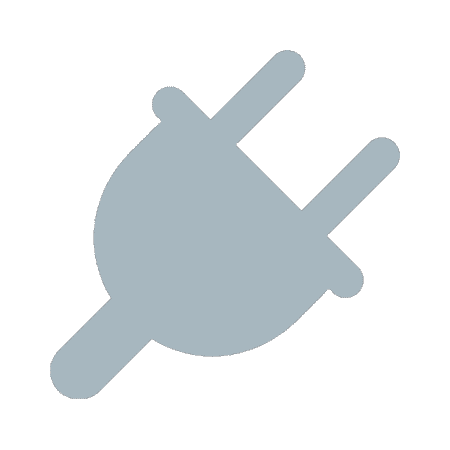 Built to Last Construction
Many lower-end showers simply use fiberglass sheeting glued to a spindly frame. Obviously, this approach is susceptible to warping and many other durability issues. ShieldSafe's shower designs incorporate a no-seam, powder-coated steel construction that has a durable lifetime. In fact, some models can even withstand continuous 165 mph winds.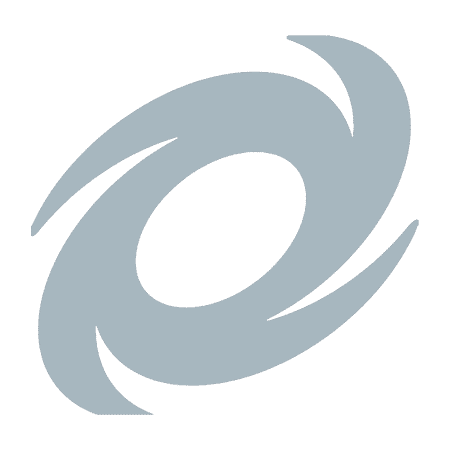 Mold and Water Resistance
Some ShieldSafe models insulate with a pourable foam that provides a much higher R-value than competing showers. This insulation won't shift and sag as it often does in other showers. It also locks out moisture that contributes to unhealthy and costly mold growth.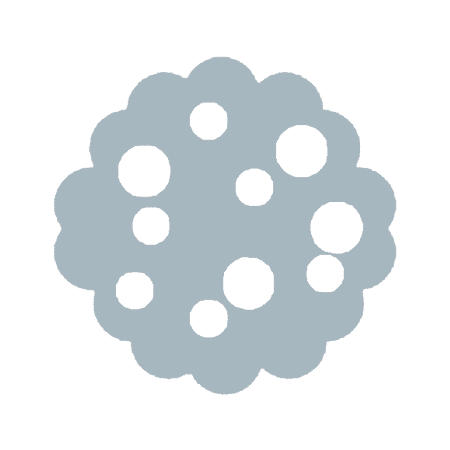 No More Weekly Activation Tests
Weekly activation of ShieldSafe self-contained showers is not required to meet ANSI standards. Instead, all that is needed is a simple weekly visual verification of water level.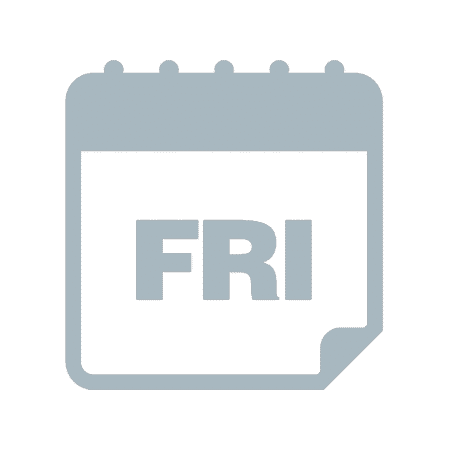 If, on the rare occasion that you need a replacement part, components are readily available to minimize a shower's downtime. You will always get a timely response from our superior customer service team, which recently received a 92% customer satisfaction record—among the best in the industry.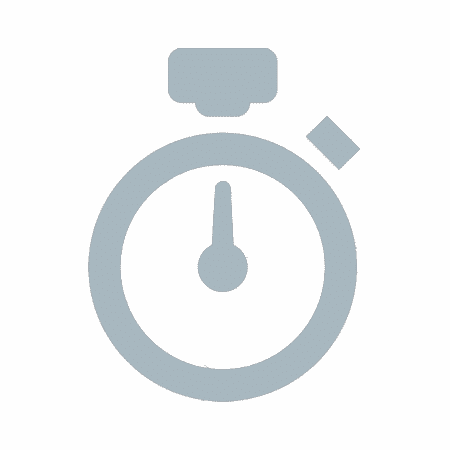 WaterGuardTM is ShieldSafe's active silver nitrate canister that prevents the ongoing buildup of harmful bacteria in the water tank and lines. This, along with ATS's complete filtration systems, reduces tank maintenance and cleanings and assures optimal protection for your employees.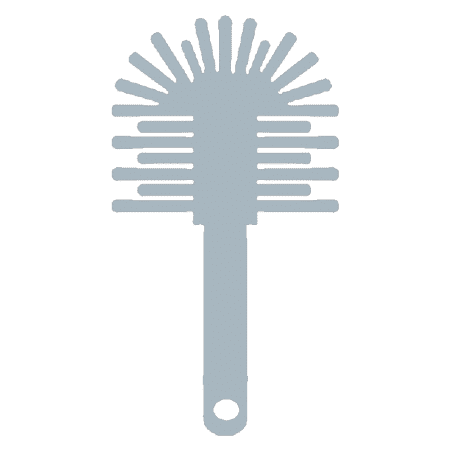 Reduce Safety Shower On-Site Maintenance Hassles
Maintenance may be costing you many-times over the original purchase cost of your safety shower…stop this a never-ending drain on corporate resources.
Call Us Today 800-747-9953