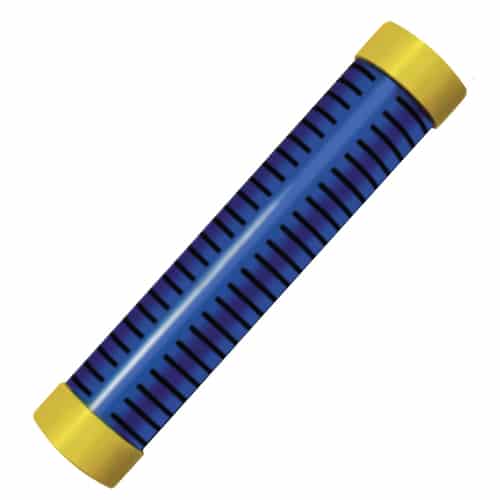 How Waterguard Works
Bacteria are attracted by the chemical activity and extensive substrate of the active ceramics where they attach themselves to the surface. There, the products of the electrolytic process destroy the D.N.A. and/or the membrane enveloping the cell, ending its ability to thrive and reproduce.
Active silver nitrate keeps your water clean
WaterGuard uses a recently developed active ceramic specially designed to destroy deadly bacteria including:
Legionella
E. Coli
Pseudomonas
Staph aureus
Enterobacter Aerogenes
Salmonella Typhi
Two-Year Safety Shower Tank Protection
Wateraguard removes the risk of secondary injury to a chemical accident-victim by removing legionella and other bacteria for up to two years. IT also reduces maintenance time by eliminating the need to constantly change tank water. With Waterguard you can safely store your tank water at higher temperatures – and for longer periods – than would otherwise be possible.
Prevents harmful bacterial growth
Enables water storage at higher temperatures safely
Saves money by drastically reducing maintenance
Ships from and sold by ATS, LLC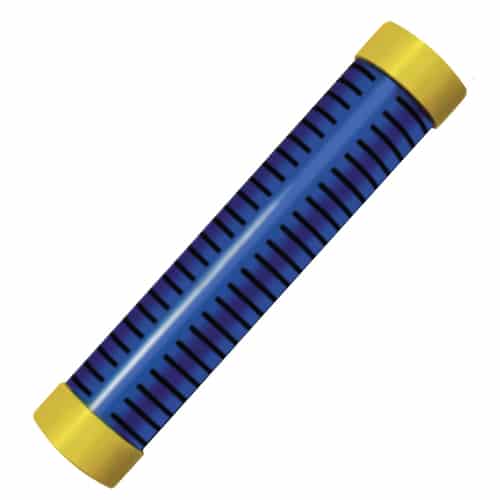 WaterguardTM
Safety shower water filtration with activated Silver Nitrate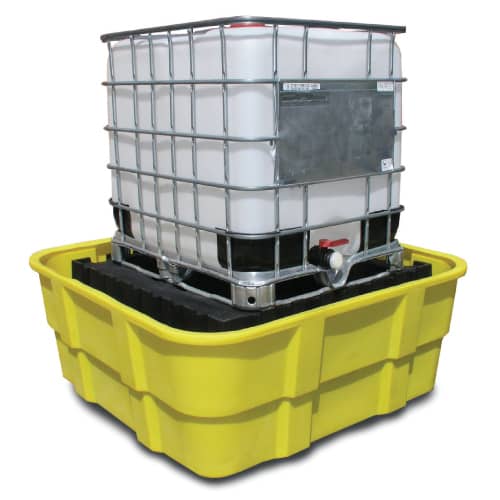 Containment Berm
Incident Containment System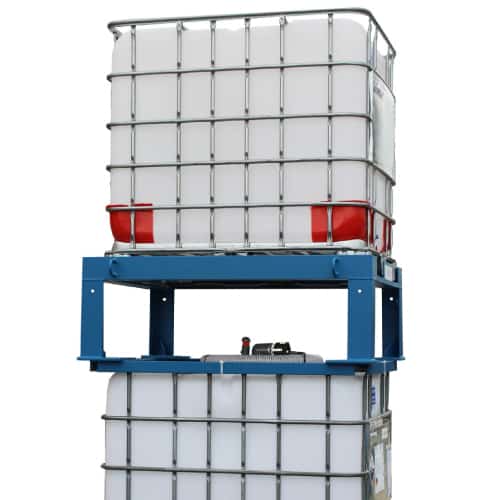 PermaToteTM
Chemical Safety System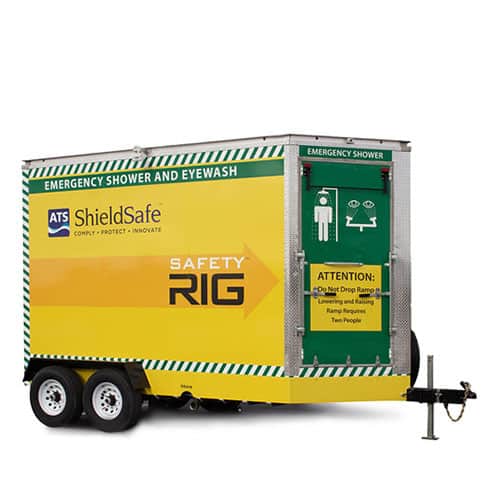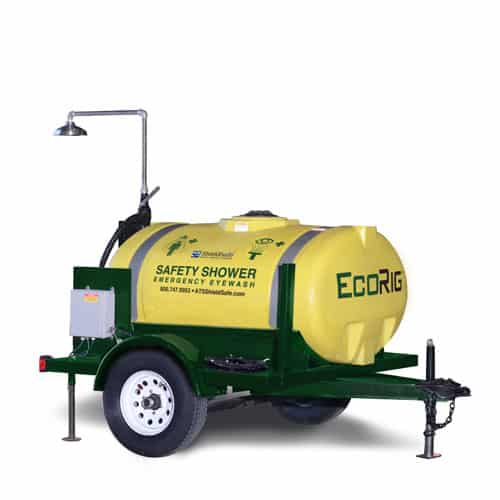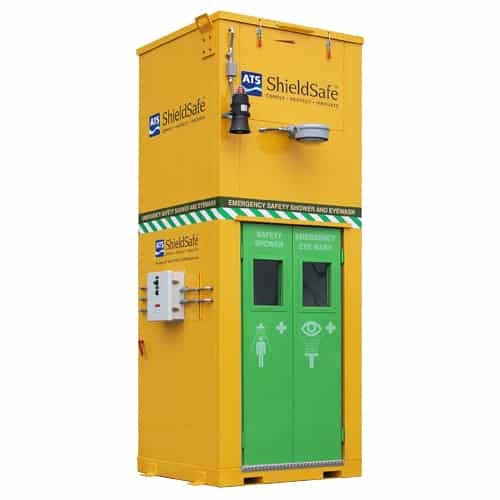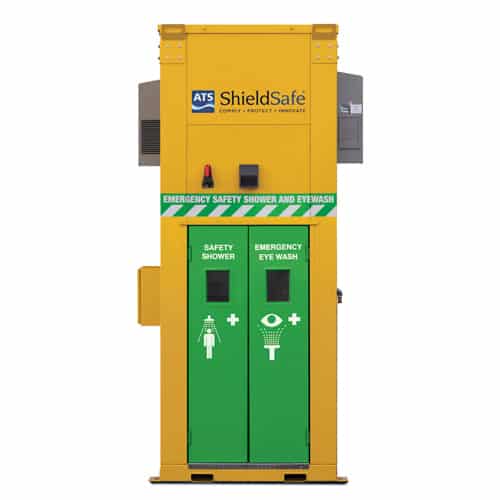 What Our Customers Are Saying
Don't just believe us—read what our customers are saying.
"Thank you guys for the best customer service. It's GREAT to see a company take pride in that department."
"I look forward to working with you on the next order. You and your team are top notch!"
"Over the past 35 years, I have talked to many companies and was quite impressed with your level of knowledge."