WaterGuard
WaterGuard is compatible with any tank-fed safety shower—even if it's not from ATS ShieldSafe, you can still use WaterGuard.
Two-Year Safety Shower Tank Protection
WaterGuard removes the risk of secondary injury to a chemical accident victim by keeping water tanks clean for up to two years. It also reduces maintenance time by eliminating the need to change tank water monthly. With WaterGuard, you can safely store your tank water at higher temperatures—and for longer periods—than would otherwise be possible.
Or Talk to an ATS ShieldSafe Expert Immediately
Ships from and sold by ATS, LLC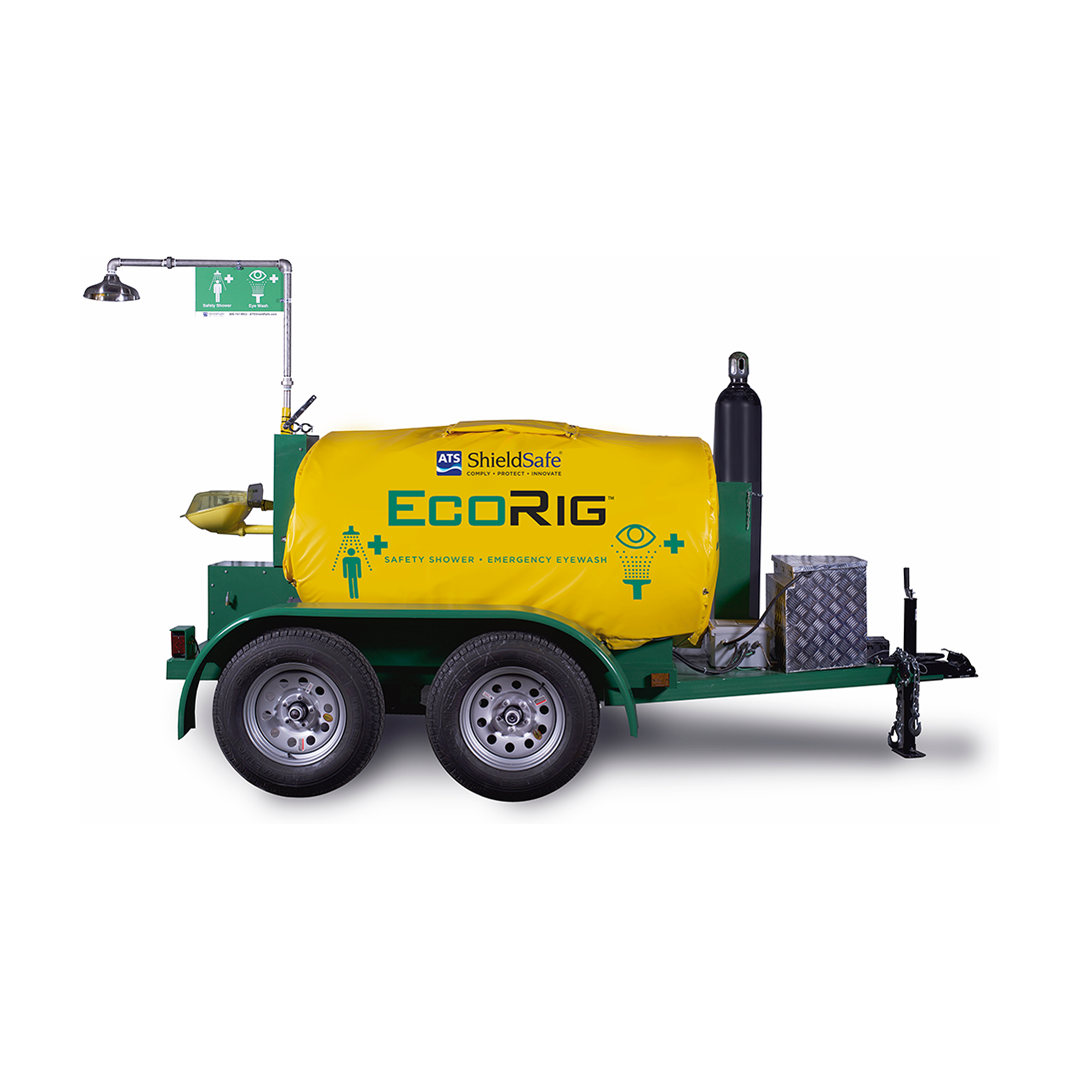 EcoRig™
Mobile safety shower & eyewash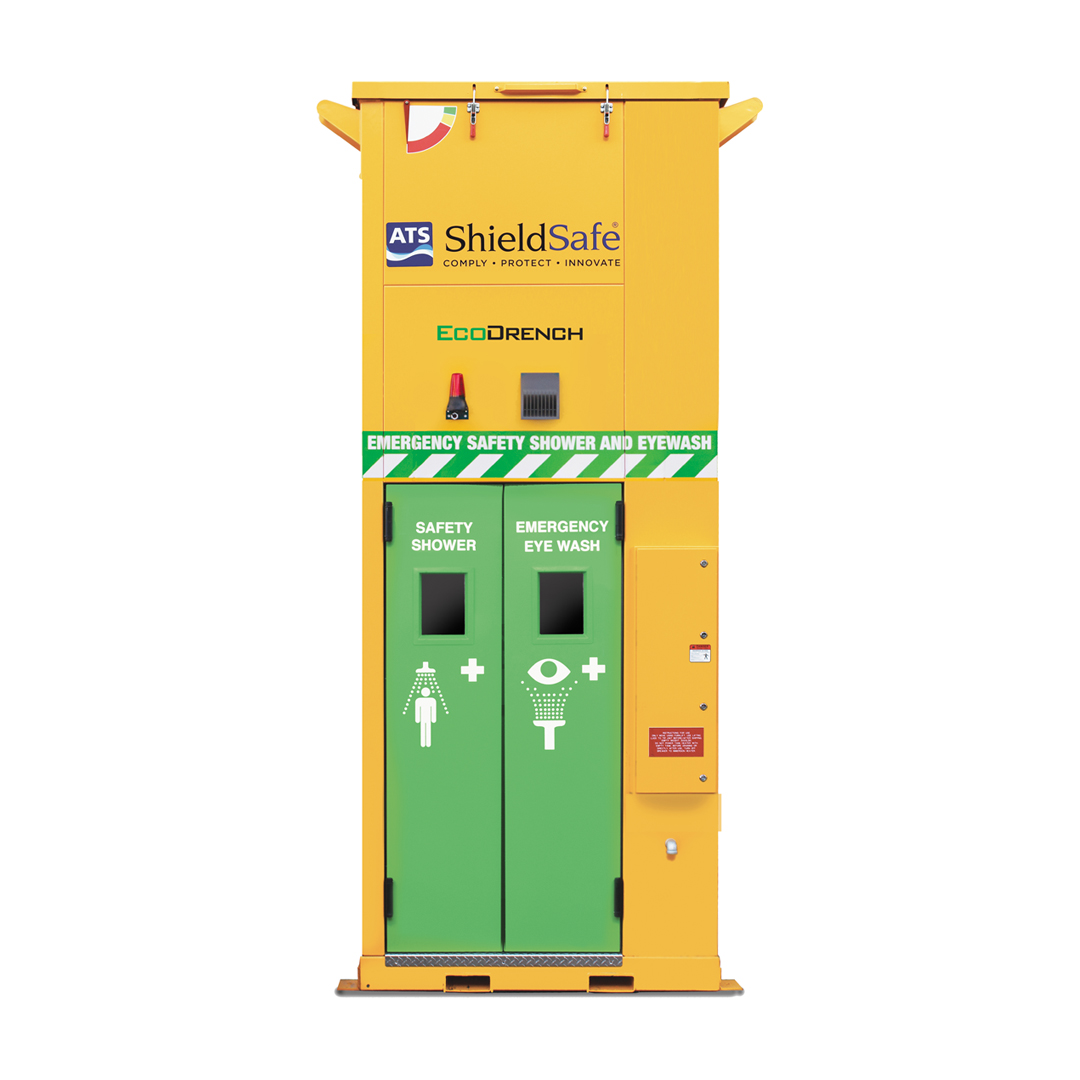 EcoDrench™
Gravity-fed cubicle safety shower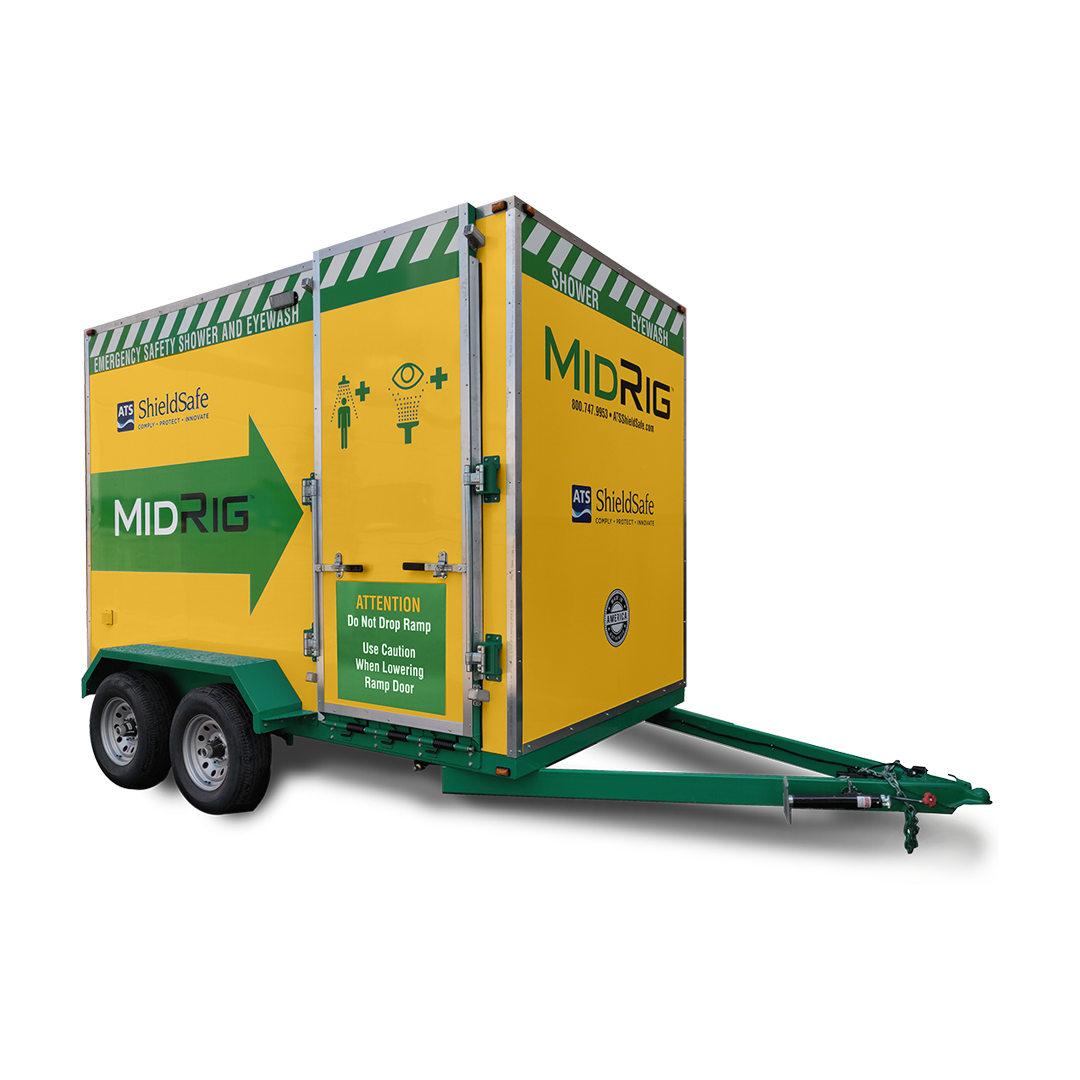 MidRig™
Enclosed mobile safety shower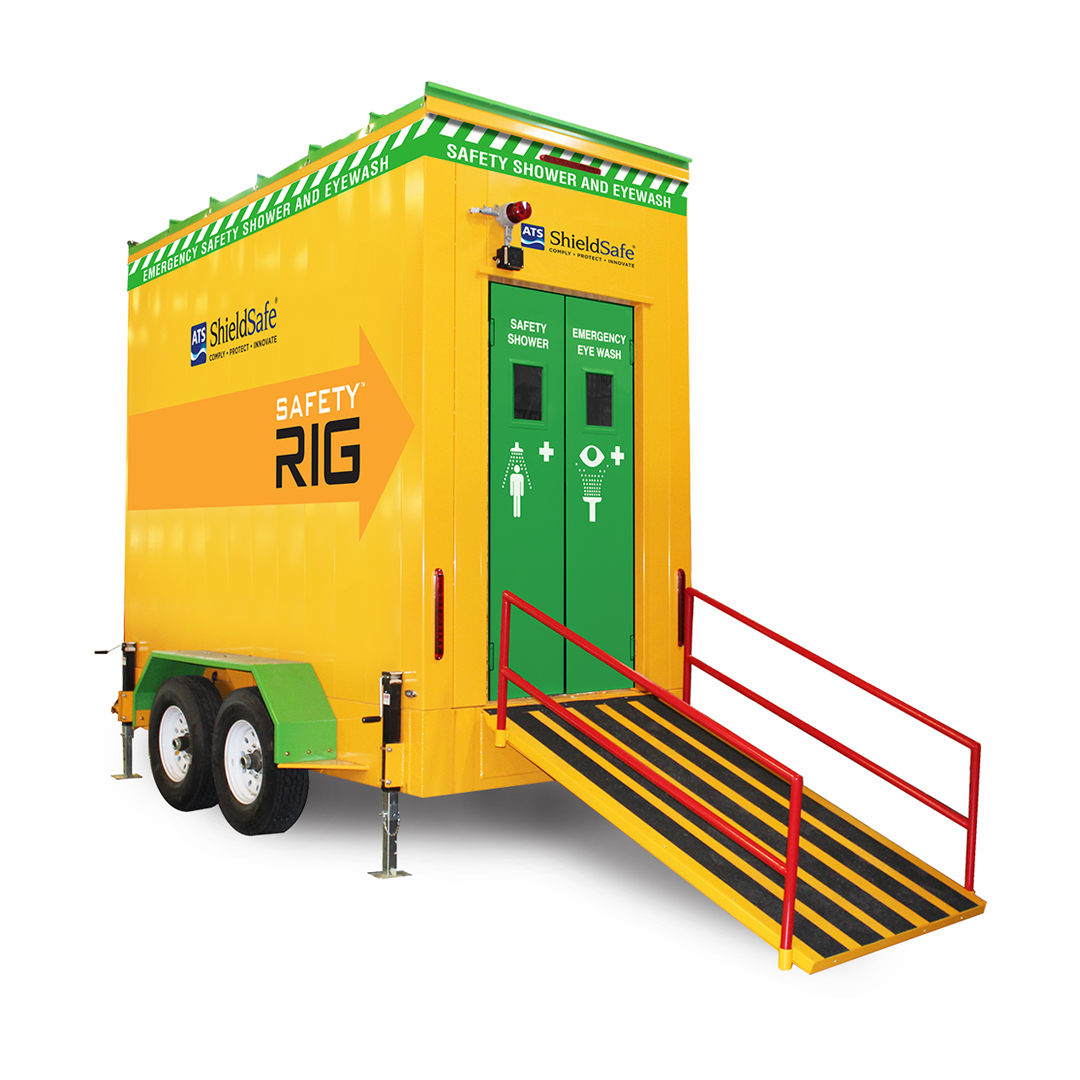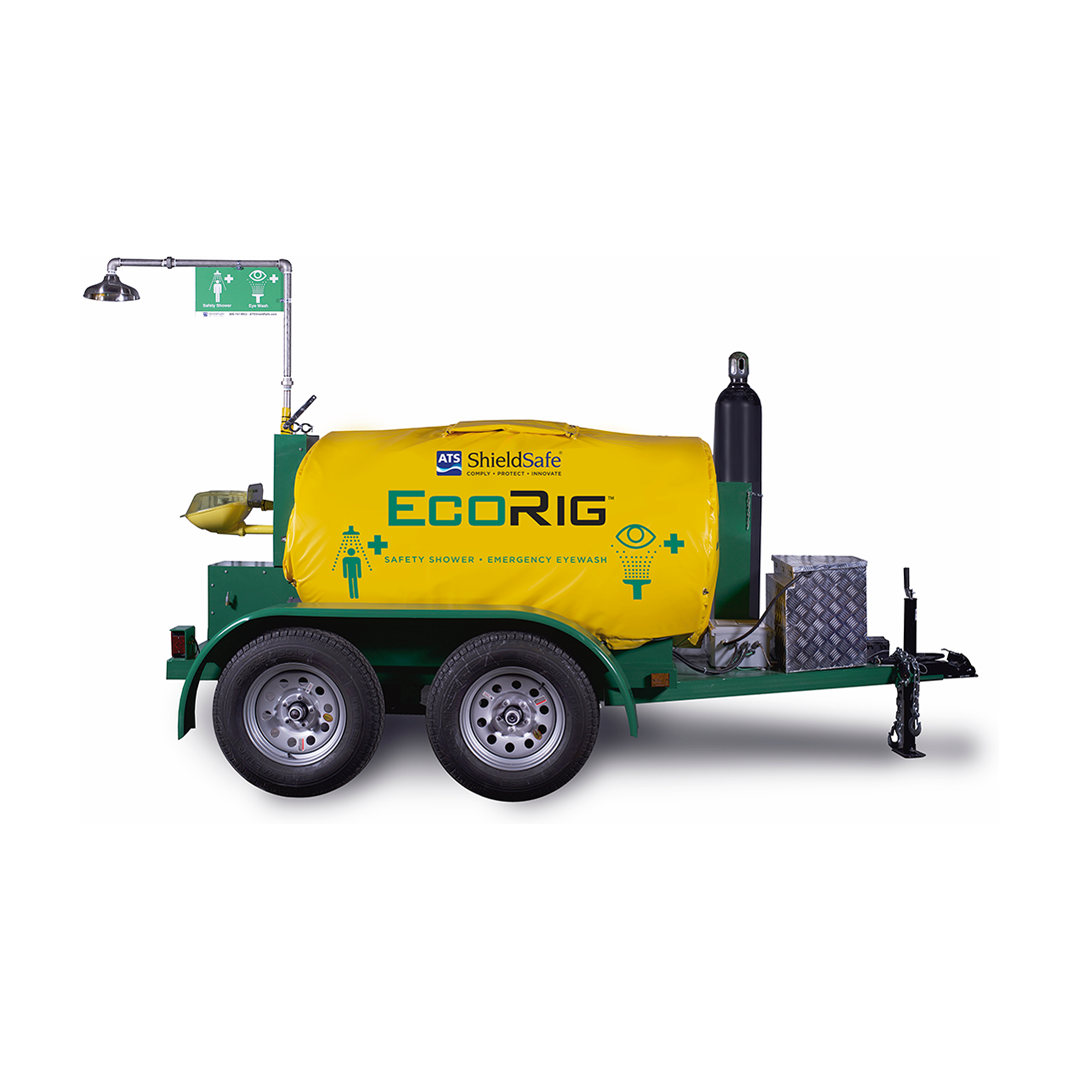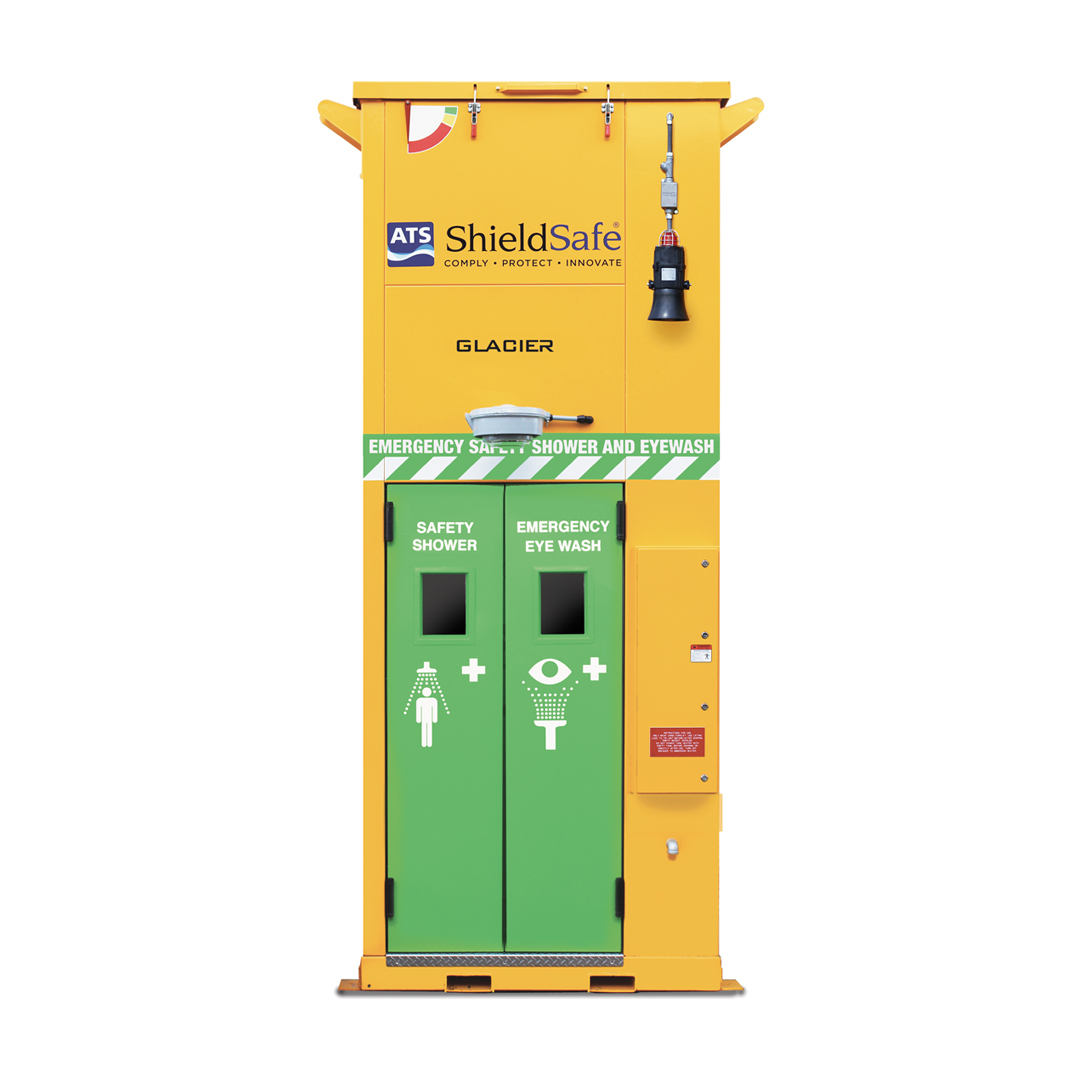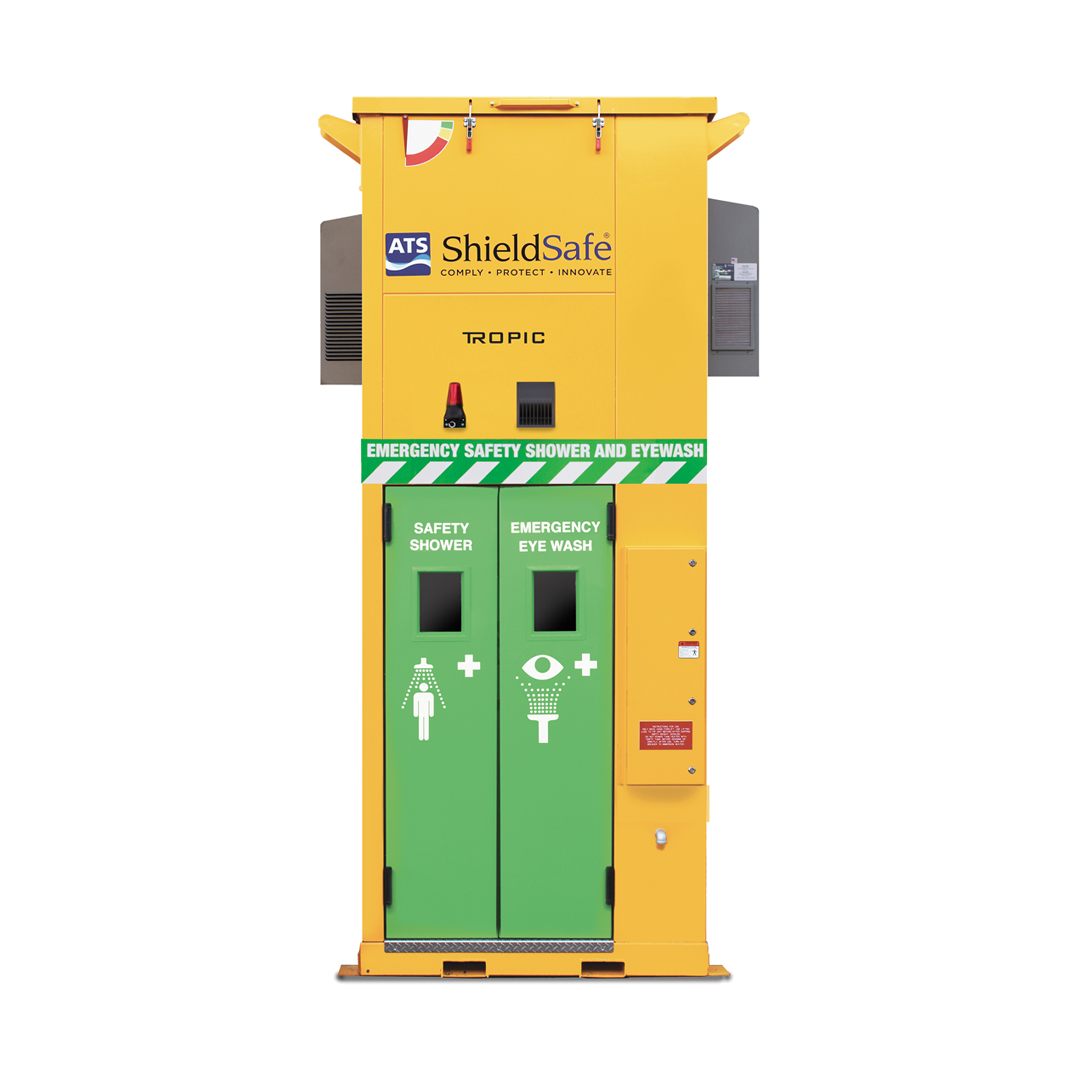 What Our Customers Are Saying
Don't just believe us—read what our customers are saying.
"Thank you guys for the best customer service. It's GREAT to see a company take pride in that department."
"I look forward to working with you on the next order. You and your team are top notch!"
"Over the past 35 years, I have talked to many companies and was quite impressed with your level of knowledge."