Safety Shower Accessories from ATS ShieldSafe
Safety shower accessories from ATS ShieldSafe are developed to supplement and enhance safety showers made by ATS ShieldSafe and other. These products meet all government safety requirements and can be easily updated when those standards change. Our products will save you maintenance, hassle and money, as well as give you and your employees peace of mind.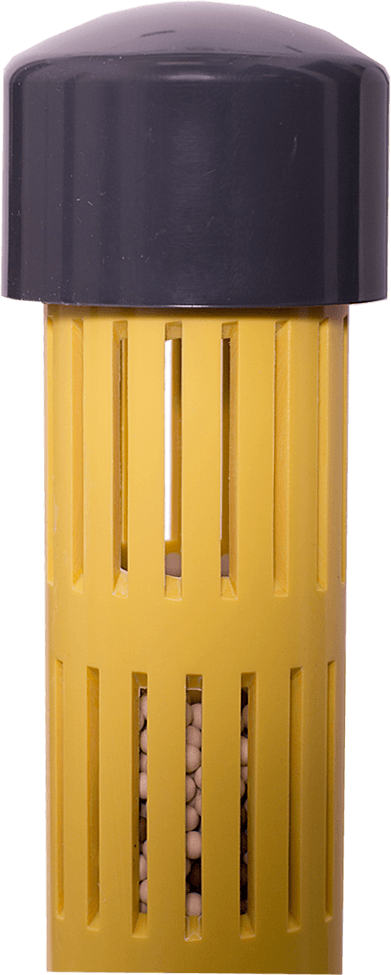 Water

Guard



The Water Tank Cleaner and Protector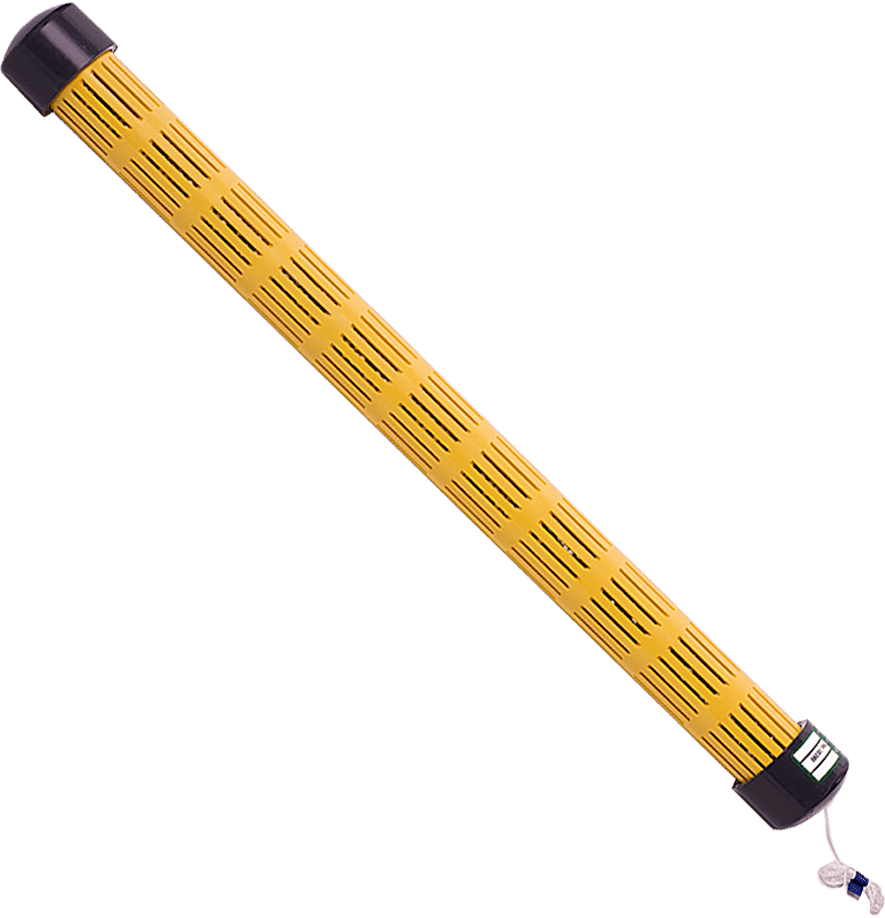 What is WaterGuard?
WaterGuard is a silver nitrate canister that floats in water while it cleans and protects. It is used as an additive in safety shower water tanks and is compatible with all tank-fed safety showers, but it can really be used in any water tank. Organizations that use a tank additive like WaterGuard in their safety shower water tank do not have to perform monthly tank draining, cleaning, and refilling, and WaterGuard works continuously for up to two years.
To help you stay compliant, ATS ShieldSafe will send you a reminder to reorder WaterGuard before it expires, making sure your organization remains consistenly compliant.